We must be infiltrating an alternate reality. ABC highlighted a Glock toting teacher on "Nightline." Maybe there is hope for liberal media after all. Kidding of course (see Watch: Dana Loesch at CPAC 2018 Blasts Mainstream Media for Loving School Shootings and MSNBC Trots Out Would-Be School Shooter in Loathsome Attempt to Push Gun Control).
This teacher may look as if she belongs at a women's march, not a gun range. Alas, this time, the stereotype doesn't apply. No need to watch the whole video, just the first two minutes.
It broke my heart to think that all the teachers could do was huddle their kids in a corner, stand in front of them and pray that nothing was going to come through that classroom door. I'm just a teacher who wants to protect her students.

I'm not going to roam the halls if I hear lockdown is occurring and someone's in the building. That's not my job. My job is to lock the classroom. Turn off all the lights. Get the kids in the corner and be ready. How long is it going to take for the police to get there? My school is a big school. The gunman could be anywhere. It's my personal choice, and it's my right to decide that.
She gets a gold star. Scratch that, a solid gold trophy. No, a solid gold mansion with a Glock fountain.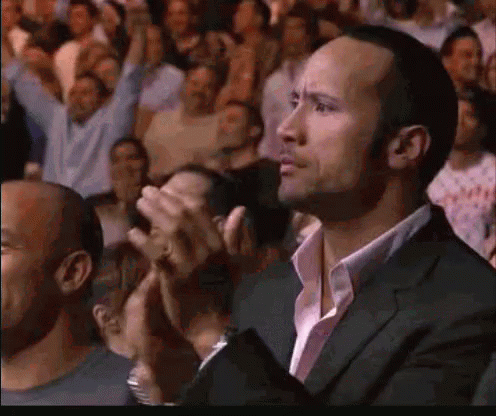 Above all the screaming about boomsticks, some voices of reasons can hardly be heard. We're lost in the sea of mental health, gun bans, gun control, gun rights, the NRA, and the Second Amendment. It's why these voices are all the more important. (See: VIRAL VIDEO: Former Navy SEAL Gives Best Ever Defense of the AR-15)
Everyone agrees something needs to be done about school safety. This teacher didn't grow up around guns, but she sees the value in adopting the weapons to keep her youngins safe. Arming teachers is an answer better than prying guns from law-abiding citizens.
Gun bans warrant no protection for students, teachers, or that vulnerable single mother down the street. (See: WATCH: Trump Supporter Father Who Lost Daughter In Florida Shooting Gives Powerful Speech At White House)
Free speech is under attack. Share this article on Social Media by clicking the share button, do your part to keep independent journalism going.