Let me paint a picture for you. You are walking to the ice machine in your hotel and bump into someone who thinks differently than you. I know! The horror! If you are traveling to Washington DC, you won't have to worry about that anymore! Since leftists want to politicize everything (see NYT: 'Can My Children Be Friends With White People?' and THEY DID IT: Liberals Gathered To Scream Helplessly At The Sky On Election Anniversary), why not lodging too? Welcome to the Eaton Workshop, set to open in 2018. The world's first bitterly partisan hotel. Yes, this is real.
In Trump's Washington, Eaton is planting a clear flag as a haven for Democrats. It's the world's first politically motivated hotel, the flagship for a global brand that's built around social activism and community engagement. And it comes with a pedigree: As the daughter of Ka Shui Lo, the creator and executive chairman of Hong Kong-based Langham Hospitality Group Ltd., founder Katherine Lo knows a thing or two about luxury hotels and world-class service.
This is the best part.
A guest who does nothing other than check in, sleep atop Eaton's organic mattresses, and check out will still have a sense of the hotel's mission, says Lo. "We plan to have new ideas in the minibar—an activist toolkit, for example, that includes sheets with information to help you call your congresspeople. And if we'd been open during this year's Women's March, I could have seen us putting poster boards and markers in the rooms!"

Political statements such as these will be tailored to each property. In Hong Kong, for instance, Lo says she'd like to replace Bibles in the nightstand drawers with copies of the United Nations Declaration for Human Rights.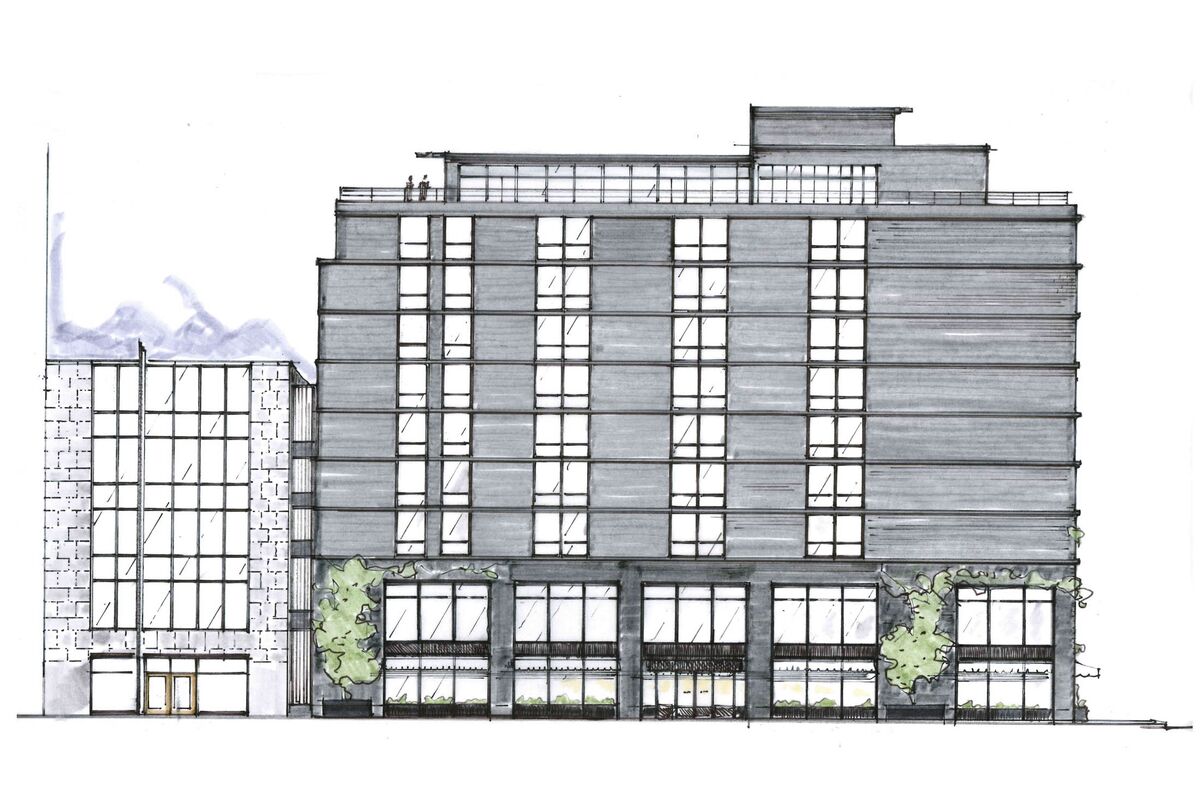 GQ Picks Kaepernick for 2017 Citizen of the Year — And It's Hilariously Stupid
According to a Bloomberg interview:
Though she repeatedly talks about fostering a culture of diversity and inclusion, Lo also tells Bloomberg that "the goal isn't to bring together left and right." Instead, she wants to create "a diversity of fields and backgrounds as well as gender and ethnicity." In other words, her hotel should represent the antithesis of the Trump hotel that's just a few blocks away, offering an intellectual playground to those who may feel marginalized by the current administration's agenda.
I see one glaring problem with this particular business model. The target market doesn't seem to be in the business of having jobs. Maybe they're planning to give out free night stays in the name of equality.
Don Lemon EXPLODES When Roy Moore's Foundation Lawyer Calls Him 'Don Easy Peezy Lemon…
Open in 2018. And closing by 2019.
Go figure. Now we have safe space hotels.
Free speech is under attack. Share this article on Social Media by clicking the share button, do your part to keep independent journalism going.