Every so often, the headlines gift us with a story more bizarre than a snowflake's sick reality. There was a recent event at the Michelle Obama Public Library during which a drag queen dressed as a demon read to small children. The extraterrestrial being from another dimension stated he was glad he had the chance to read to the small morsels children. NOW, we further travel down the rabbit hole and have an entire festival to over-sexualize children.
The Austin International Drag Festival just ended, and it highlights how children are being over-sexualized and indoctrinated into sick and twisted fetish lifestyles. The drag festival was sated with raunchy language and provocative dancing with very young children participating. Astonishingly, the afternoon event climaxed with a burlesque dance from an 11-year-old transgender boy.
YouTube channel teaches kids about dressing in drag and being transgender: 'Queer Kid Stuff'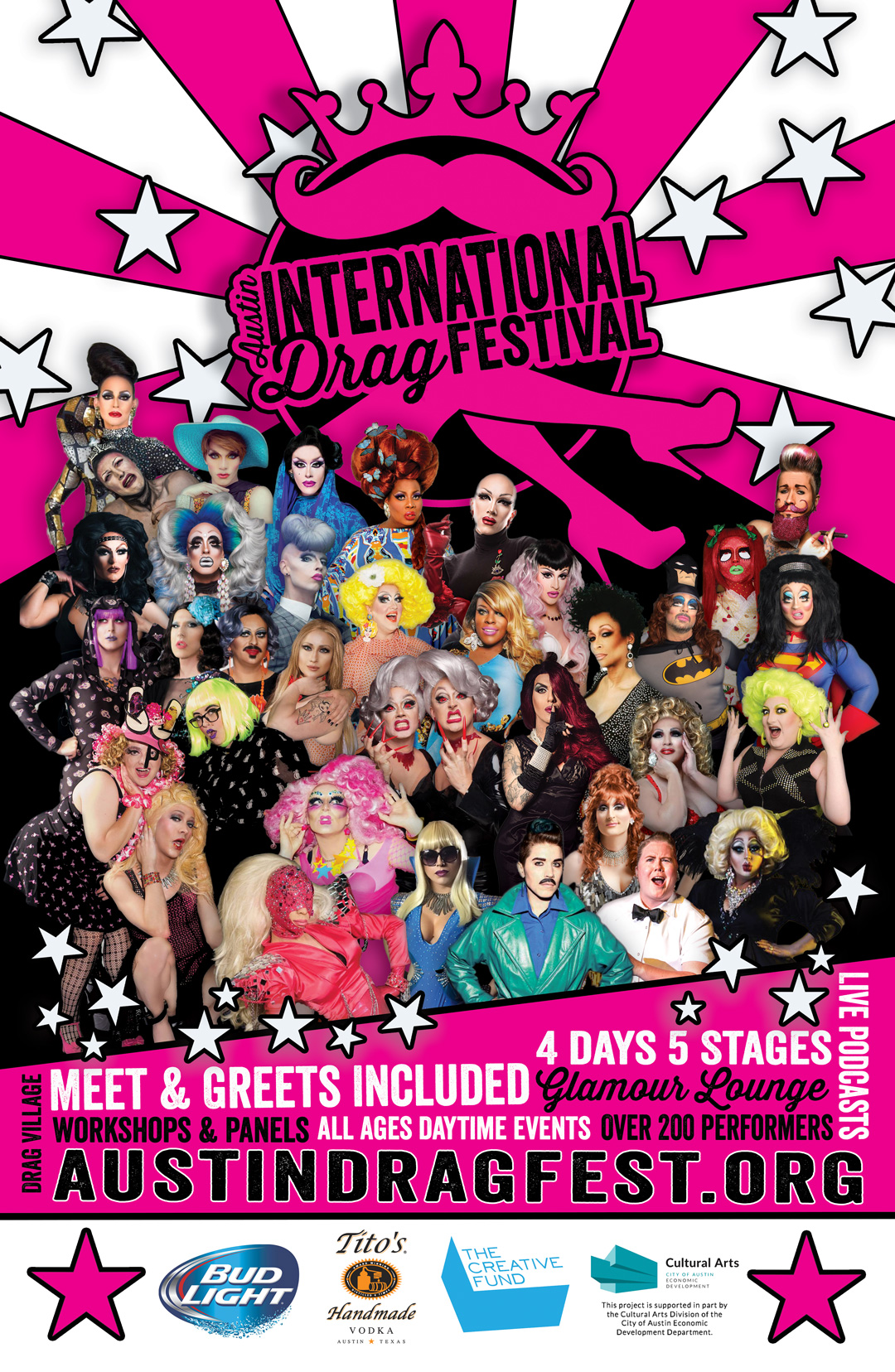 Oh but don't worry, you can always use the Liberal narrative of inclusiveness as your crazy reasoning to deny the fact that your kids are being sexualized right under your pathetic noses. And you accept this. (See: NYT: 'Can My Children Be Friends With White People?')
Who should be sent up the river? The parents for being irresponsible, and bringing these kids to something like this?
Or
The show allowing kids in?
Both are the easy answer here.
Children are good people. The best. They're also an impressionable lot. Making them a perfect demographic for which leftists can insert their tendrils and indoctrinate into submission. Remember, liberals "love the children." Their latest attempt at burrowing into the kiddies' craniums? Tranny nesting dolls…
Just wow….
Still in denial? Still don't think there is a more sinister underlying plot here? Check this out: EslaGate — The Sick and Twisted YouTube Content Your Kids May Be Watching
Millie Weaver over at Infowars.com did a great piece on it here:
Noticing a pattern here? Leftists have a nasty habit of exploiting children to further their own agendas. Especially when it comes to matters of gender or sexual orientation. It's a sad circus that will surely bring on plenty of heartbreak.
Free speech is under attack. Share this article on Social Media by clicking the share button, do your part to keep independent journalism going.