A man accused of abducting a 16-year-old Woodbridge girl early Sunday morning told witnesses that he was a member of the MS-13 street gang, according to Prince William police.
Roberto Antoni Medrano-Segovia, 21, allegedly got into an argument with the victim at a house party in Dale City and was seen by witnesses forcing the girl into a car around 1:43 a.m. on the 14800 block of Danville Road, police spokesperson Sgt. Jonathan Perok said Monday.
Witnesses tell police he forcibly removed a 16-year-old girl from a party in Woodbridge, Virginia on Saturday.
(Related: Not Sending Their Best: Immigrant caught spraying fecal matter on produce at NC grocer)
Around 1:45 a.m., police responded to the 14800 block of Danville Road for a possible abduction.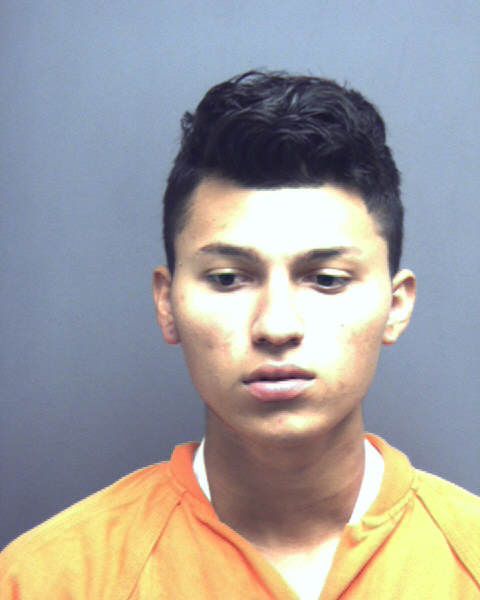 Police said the victim, Sinahi Aguilar Cruz, and the suspect, Roberto Antoni Medrano-Segovia, were attending a party when witnesses say they saw them get into an argument that quickly turned physical.
Attendees helped the victim and they separated. At his point, police said Segovia displayed a knife towards the witnesses and claimed to be a member of MS-13.
Segovia then left the party and returned a short time later with other associates. Police said he Segovia used a sharp instrument to deflate three tires of a vehicle belonging to one of the witnesses who initially helped the victim.
(Related: TWO DACA Dreamers caught smuggling ILLEGALS into United States)
Cruz and Segovia got into another argument. Witnesses tell police they saw Cruz being forcibly placed in Segovia's car.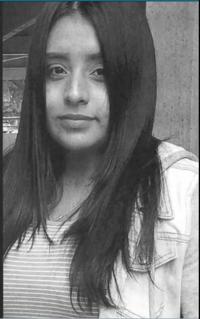 Detectives listed Cruz as missing and endangered and Virginia State Police issued an Amber Alert. During the investigation, around 2:00 p.m. on Sunday, police learned that Cruz and Segovia were both at an address on Barksdale Street in Woodbridge.
Officers arrived and located both the suspect and victim, both of whom provided a false identification to police.
The individuals were eventually positively identified and questioned about the incident.
The victim was unharmed and reunited with her family.
Investigators learned that both the victim and Medrano-Segovia were at a home on Barksdale Street around 2 p.m. Sunday. When confronted, both of them gave false identification to police, Perok said. The victim was unharmed and reunited with her family.
(Trending: Christian refuses to make business cards for transgender customer — All hell breaks loose)
Medrano-Segovia is being held without bond and his court date is Nov. 7.
Free speech is under attack. Share this article on Social Media by clicking the share button, do your part to keep independent journalism going.