United States and South Korean military have conducted live fire exercises, launching surface-to-surface tactical missiles into neutral waters as a show of force against the latest North Korean ballistic test that coincided with American Independence Day.
"Eighth US Army and Republic of Korea (ROK) military personnel conducted a combined event exercising assets countering North Korea's destabilizing and unlawful actions on July 4," United States Forces in Korea said in a statement.
"This exercise utilized the Army Tactical Missile System (ATACMS) and the Republic of Korea Hyunmoo Missile II, which fired missiles into territorial waters of South Korea along the East Coast," the military statement added.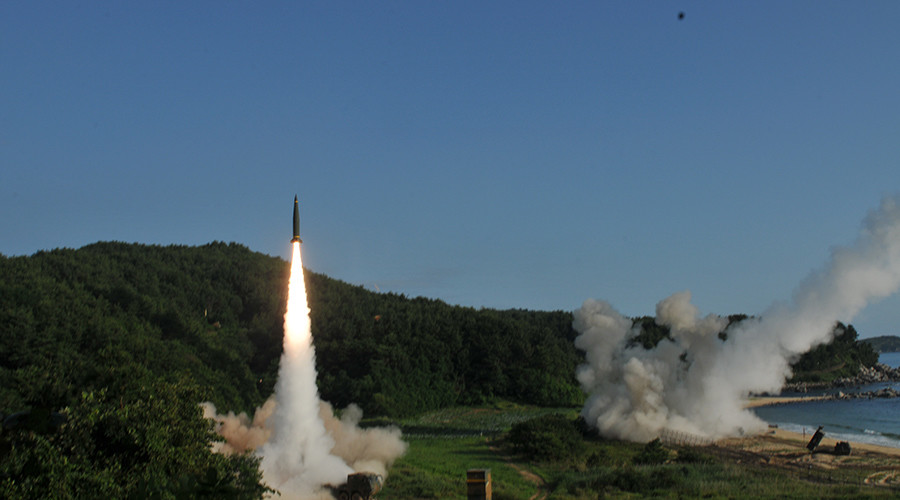 US forces also warned that in the case of any further provocation from the North, the missile systems can be "rapidly deployed and engaged" to provide "deep strike precision capability" under all weather conditions.
Related: US Deploys Attack Drones To S. Korea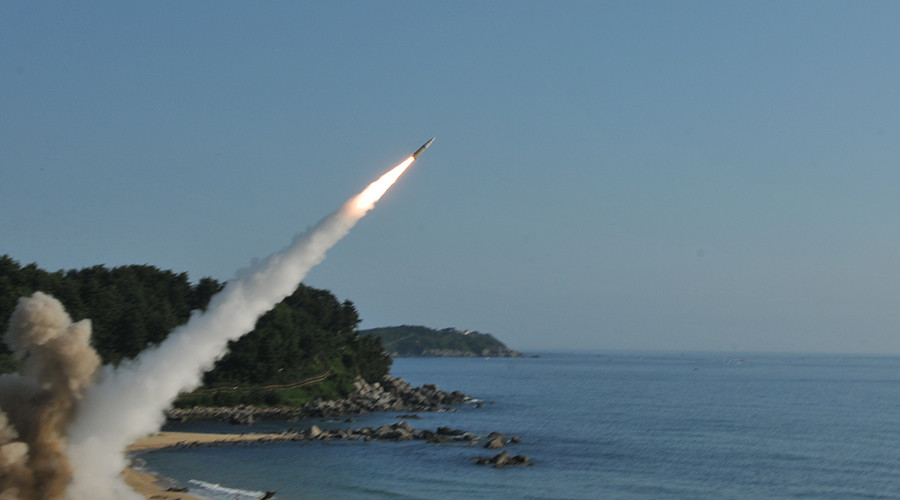 The Army Tactical Missile System (ATACMS) is a guided surface-to-surface missile (SSM) produced by Lockheed Martin. It has a range of some 300 kilometers, and can strike targets deeps inside enemy territory. The guided missile can be fired from multiple rocket launchers, including the Multiple Launch Rocket System (MLRS) M270, and High Mobility Artillery Rocket System (HIMARS).
The South Korean Hyunmoo II missile has a range of up to 800 kilometers, but because of the special US-South Korean 2012 agreement, its flight distance has been reduced. The domestically built missile was tested four times prior to Tuesday's launch, the last time on June 23. South Korea's ballistic-missile family includes the Hyunmoo-2A with a range of 300 km kilometers and the Hyunmoo-2B with a range of 500 km, the New York Times noted.